Find your place
in the Neighborhood

About 2Foqus
For the past 15 years, 2Foqus has provided practical business intelligence based on one clear idea: a data-driven organization is a leading organization. From our offices in Breda and Apeldoorn, our 50 specialists offer tailor-made solutions, so that everyone can easily read, analyze and manage data themselves.
Talent Development Program
2Foqus
Breda, Netherlands
Fulltime
Do you want to become a Data & Analytics Consultant? Apply for our 2Foqus Talent Development Program!
Does data & analytics make your heart beat faster? Are you eager to start a future-proof career at different clients as a Data & Analytics Consultant? Would you like to build the coolest dashboards? Within the 2Foqus Talent Development Program will you be trained in one year, and will you working for clients. Big advantage: you also get a nice paycheck every month!
As a Business Intelligence Consultant you will help our clients to get more insight from their data. You do this by building visually powerful dashboards. The goal is that the client can use the dashboards to better manage the organization and also to monitor and optimize business processes. You are responsible for the entire process: mapping the needs of end users, collecting the data and building dashboards.
Activities that are part of your job:
Find out wishes and needs of clients
Retrieve and process data to meet these needs
Building cool dashboards
Transferring dashboards to the users: explaining how they can work with them
Excite users about data-driven work
WHAT TO EXPECT?
DEFINE YOUR OWN YEAR!
Throughout the year you attend training sessions. Those trainings include:
Qlik
Power BI
TimeXtender
Data modeling
SQL
Communication skills
Agile
Expert trainings in Qlik, Power BI and TimeXtender
When you are ready to enter the work field, you will accompany colleagues to clients. After a while, you'll get your own projects and eventually you'll start working completely independently with clients.
MAKE A CHOICE!
During the year you will discover where your passion lies and you can make a well-founded choice for which direction you want to work with in the future. This is where you will specialize further.
At the end of the year you will receive a certificate and will you be ready for to work as a Business Intelligence Consultant for 2Foqus!
WHAT DO WE OFFER DURING THIS TRAINEESHIP?
A kickstart for a great career! Data & Analytics are hot and happening!
Data & Analytics training sessions. Get those certificates!
Visit trade fairs and conferences.
A company car! To get from A to B!
A lot of growth and development opportunities. Continue learning, even when you complete the program.
A young top team of colleagues! All with a passion for data.
A great paycheck every month.
Work where you like: In Breda or Apeldoorn.
Top working conditions: 28 vacation days – possibility of working at home or at the office – regular cool meetings and events – monthly padel sessions – a phone and laptop to be able to do your work ofcourse!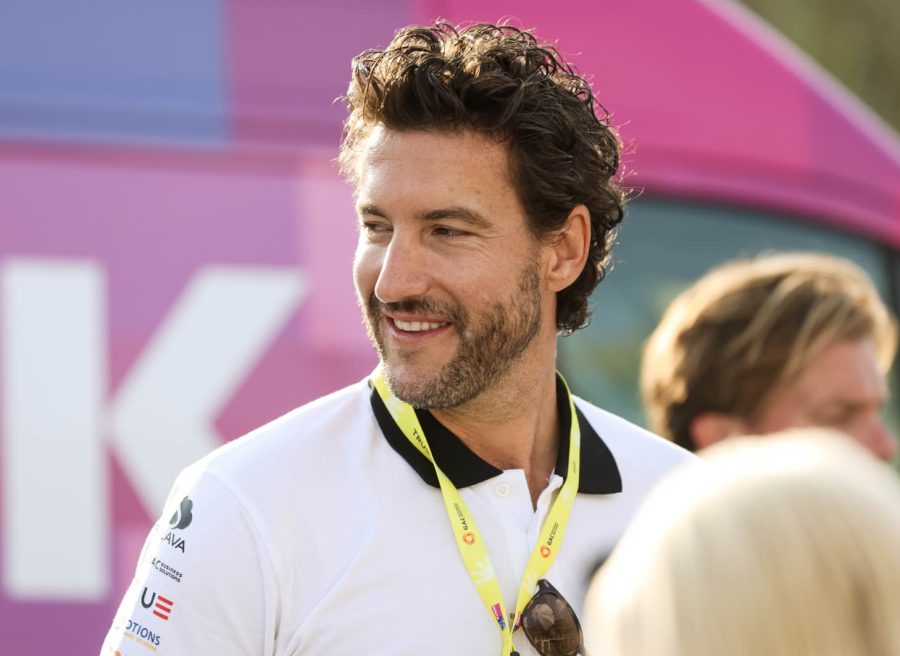 The Digital Neighborhood is a community of 11 tech companies… and counting. Focused on Microsoft services, we're experts in data, applications, the cloud, and business intelligence. All proudly independent. All seamlessly connected. We all call on each other's expertise to realize your digital potential.