Find your place
in the Neighborhood

About GAC
With 220 ambitious employees, GAC is Microsoft's number one partner in the Netherlands. Supplying Microsoft Dynamics 365 software and consultancy – with a focus on Business Central and the Power Platform – we enable our customers to realize their growth potential.
Software Developer
GAC
Oirschot, Netherlands
Fulltime
Do you have experience with software development, affinity with Visual Studio code and do you know how to translate specific customer requirements into innovative software solutions? Do you feel at home in a vital and informal work environment where entrepreneurship is appreciated? And… last but not least, there is attention for your 'proverbial dot' on the horizon? Great! Then we are looking for you!
We offer a challenging role as a Software Developer with the Microsoft Dynamics 365 knowledge partner. Our "Growing together" promise is characterized by developing and implementing future-proof software solutions.
As a Software Developer, you are engaged daily in developing and optimizing our solutions on the Microsoft Stack. In addition, you are familiar with integrations and like to immerse yourself in the latest technologies. You think critically with our project managers and consultants and are able to proactively translate specific customer requirements into innovative solutions.
You have a good dose of perseverance and the drive to keep developing yourself. Azure DevOps, Agile, Kanban, CI/CD make your heart beat faster. Finally, you are interested in the latest technologies and know how to share this knowledge in an inspiring way.
Your skills:
The (continued) development of the MS Dynamics 365 platform
Analyze functional specific customer requirements and translate them into progressive technical solutions
Contributing proactively to our Microsoft Dynamics 365 migration projects between various versions and systems
Or in your language…
In addition to the usual techniques, you will learn to use the specific Dynamics Business Central language AL (training on the job)
Develop your automated tests to ensure future updates
Proactively contribute to pull requests on Azure DevOps through code reviews based on guidelines
Your knowledge:
In possession of a relevant education towards software development
You preferably have knowledge of one or more techniques and platforms such as Visual Studio Code, Git, AL, Javascript and Azure DevOps
Affinity for developing functionalities supporting business processes
Preference for working in an agile way
You are energetic; entrepreneurial and a bit stubborn
3 reasons why:
Working at the Microsoft Dynamics 365 software supplier and, as a result, the opportunity to stay ahead of the curve
Our bring your own device arrangement, in which we allow you to choose your own laptop and smartphone
A competitive salary and most importantly an innovative work environment with incredibly cool colleagues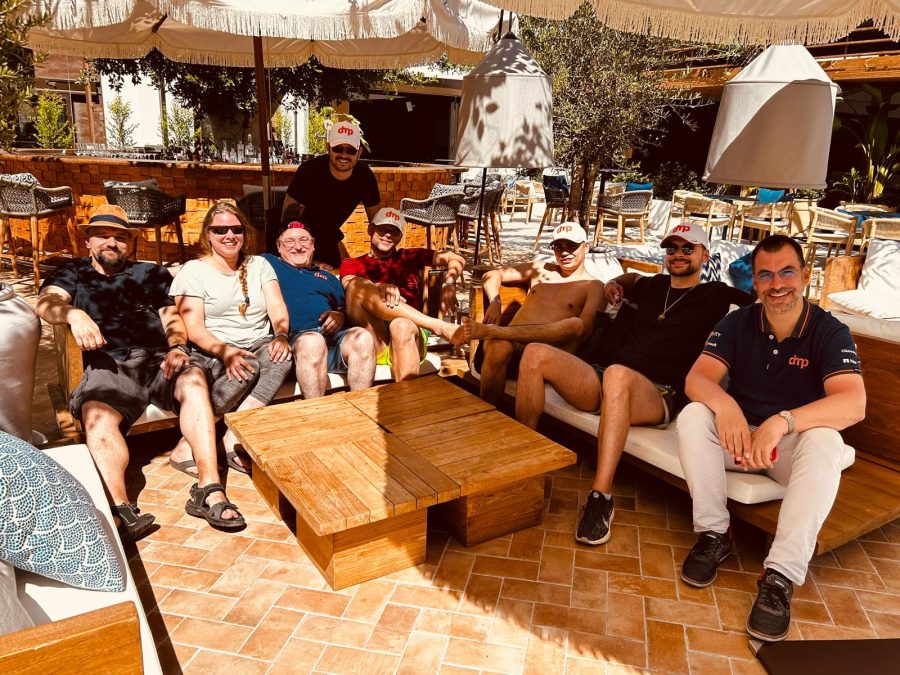 The Digital Neighborhood is a community of 13 tech companies… and counting. Focused on Microsoft services, we're experts in data, applications, the cloud, and business intelligence. All proudly independent. All seamlessly connected. We all call on each other's expertise to realize your digital potential.