Find your place
in the Neighborhood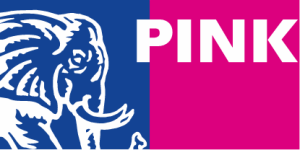 About Pink Elephant
Pink Elephant makes IT personal again. Modern workplace and cloud specialists, we help organizations get the very best out of their IT. We tailor off-the-shelf Microsoft and other software to perfectly fit the needs of the customer. Offering a personal approach and a strong focus on information security, Pinkers make smart changes that lead to lasting improvements for customers.
Senior System Engineer
Pink Elephant
Naarden, Netherlands
Fulltime
Attention: This job requires you to be fluent in Dutch, both written and spoken.
Are you a system engineer who likes to take responsibility and deal with different aspects of IT? Do you try to go for the best solution possible and do you want to contribute to improvements in different systems of multiple customers? Do you not like to put out fires but rather want to ensure that everything runs smoothly? Do you get excited about working on transitions, migrations and upgrade projects? Then you are the person we are looking for at Pink!
Due to the various infrastructures of various customers with a total of about 18,000 (mobile) workstations, there is always life in the brewery. Together with your colleagues, you strive to manage and optimize the environments as optimally as possible. In other words, you:
Guarantee the infrastructural continuity of our customers;
Identifies problems and bottlenecks, and then advises customers on innovation and structural solutions;
Writes proposals for infrastructural changes;
Manages customer expectations through correct and timely communication;
Ensures up-to-date customer management documentation.
An impression of an average work day
08:00 am – You start your day in consultation at home or in the office with a cup of coffee. You read through your email and see what's on your schedule for the day.
08:30 am – You start on the first scheduled change. For example, a phasing out of two servers at a customer. You work through the change and close it after completion.
09:45 am – Every day at this time the stand-up with your focus group starts. You go through the new changes, incidents, problems and operational activities. These will be divided between you and your colleague according to availability. Of course there is also time for a nice chat, comments and any particularities.
11:00 am – A high-priority incident has come in, namely that many e-mails from a customer in your focus group are not arriving at the recipient. You investigate this incident and try to determine the cause and provide the solution. You liaise with a direct colleague from your focus group to come to a solution as quickly as possible. During this incident you are also in close contact with the customer given the high priority. Around 11:45 you find out that there is a malfunction at Microsoft that is beyond your control. You inform the client about this.
12:00 PM – Pink provides a nice lunch at the office every day. When you're at the office you can join them or take a walk along the beach of the Naarderbos with your colleagues. Conviviality first, but of course you can also discuss any issues you run into.
12:30 PM – You resume your day with the next change that is scheduled for you. A customer would like to place files in a fixed location which are automatically uploaded via sFTP to another location. You investigate the possibilities, look at the risks and impact of the change and write a Request for Change.
14:30 PM – Once a week you will have a planning meeting with your Operations Coordinator. In this meeting you go through the open changes and incidents that are in your name. You plan these in consultation on the basis of priority.
15:30 PM – To end the day quietly, you save the Operational Activity related to the update check for the last of the day. You check according to fixed steps whether your customer's environment has received the correct and all required Windows Updates.
16:30 PM – The working day is over. Time to go home or…. exercise for another hour in Pink's gym.
Show at least an MBO-4 ICT diploma;
Excellent command of the Dutch and English language.
What is not required, but will certainly gives you plus points?
Show that you have several years of experience in IT in the area of managing servers;
Demonstrate knowledge of Enterprise Windows Server environments, Desktop Publication and Application Virtualization (Citrix, RES Workspace Manager, App-V), Netscaler and/or SCCM and/or Security Management, Office 365 and Azure (what else?!);
Know the principles of ITIL.
Besides a nice salary, Pink Elephant thinks it is important that you know how to develop yourself, no matter what. The salary range runs from EUR 2.600 – EUR 4.100 (obv 40 hours), depending on your knowledge and experience. An own Pink Academy, internal knowledge sessions, events and a wide range of different colleagues will certainly contribute to this. A customized training plan will ensure that you actually take those steps. Depending on your scale, you will receive a car, mobility budget or travel allowance. Because we find it important that you always feel good about yourself, you will get 28 vacation days with the possibility to buy 20 more (based on 40 hours). But the most important thing is that all Pinkers enjoy their work, because only then can we bring out the best in each other.
Pink Elephant makes IT personal
It is our mission to make IT personal. By listening carefully to the wishes of the client, and especially the end user. But also by our knowledge of the market and developments in IT. On that basis, we go to work to select the right components. So that we deliver a solution with which the end user can perform his or her work optimally and has more time left for the real work.
For example, in the healthcare sector. We have clients where the administrative burden dropped by tens of percent after Pink365, our personal workstation, was introduced. That's time the care worker can spend on clients.
Pink Elephant has three disciplines: Outsourcing, Professional Services & Consulting and Hardware & Software Services. You can develop in this playing field. Pinkers are people who go for it. They enjoy their work and like to party from time to time. They go the extra mile and are involved with clients and colleagues. Because we also make IT personal for our employees. We have offices in Naarden, 's-Hertogenbosch and Maastricht-Airport.
Pink Elephant is part of Broad Horizon. Within Broad Horizon Pink Elephant is responsible for the services around the modern workplace. This bigger picture also creates career opportunities for you, of course.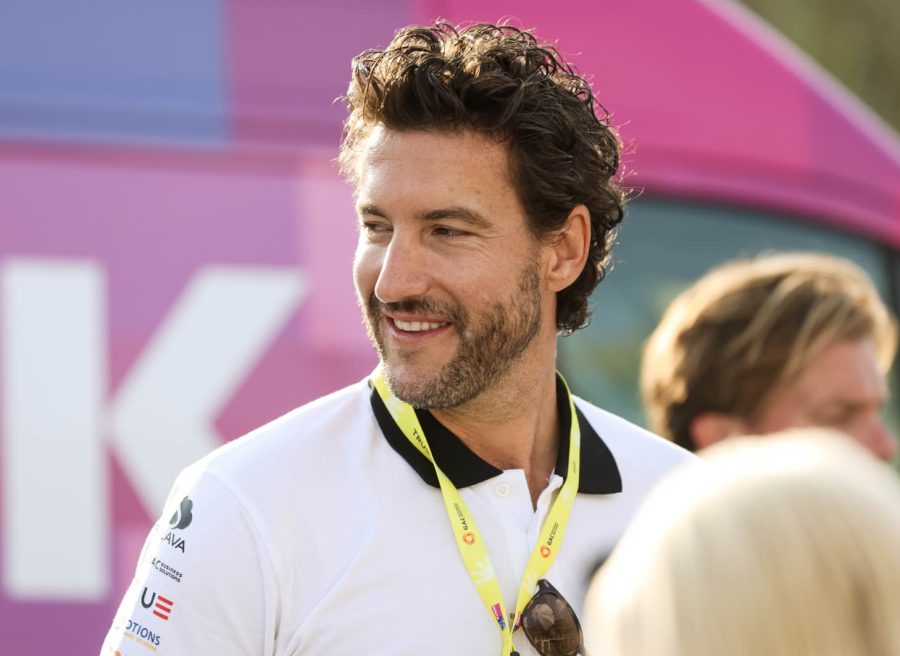 The Digital Neighborhood is a community of 11 tech companies… and counting. Focused on Microsoft services, we're experts in data, applications, the cloud, and business intelligence. All proudly independent. All seamlessly connected. We all call on each other's expertise to realize your digital potential.