Find your place
in the Neighborhood

About DMP
If it's a question of data, DMP has the answers. Experts in storage, backup, and managed services, our IT professionals specialize in providing complete solutions for secure and reliable data management. Based in the Netherlands, we're CASP certified and known for our open approach, smart thinking, and long-term partnerships.
Senior Network Engineer
DMP
Bunnik, Netherlands
Fulltime
DMP is the best-known data management specialist in the Netherlands, but DMP is also on the rise worldwide. With over 90 specialists spread across offices in the Netherlands, Germany, Spain and South Africa, we serve over 350 customers around the world with reliable and cost-effective data management solutions.
This is what your day looks like
The morning starts with a short start of the day with the colleagues from the Datacenter team, after which everyone starts working on their own projects. You will be working on the further development of our automation stack. We strive for as much automation as possible to make the work easier and clearer, for this we use Ansible.
After a delicious lunch you will work in the afternoon on setting up a new Vxlan Compeling with one of our customers using our Hybrid Cloud stack. You will be responsible for designing, implementing and managing the networks. You will provide this customer from A to Z and work together towards the best possible result.
Then you will prepare the rollout of a new data center location. Together with your colleagues you ensure that this new location is 'up and running' as quickly and well as possible so that it can be taken into use. At the end of the day, you'll update the administration and look back on a diverse and successful day with satisfaction.
"If I had to describe my role in one word, it would be challenging, but in a good way. In networking, there is a saying that says, 'If you don't touch something, it doesn't break,' but in a fast-growing environment, you have to touch things. You are given a lot of confidence and responsibilities and it is not a problem if you need help from your colleagues. You are challenged but you feel the freedom to make mistakes, which takes the pressure off and makes the work even more fun. " – Rasmus Hansen, Network Engineer
As a Senior Network Engineer you will be the point of contact for Network related questions within the Datacenter team and DMP as a whole. You have a passion for networking and enjoy sharing your knowledge and experience. You use this knowledge and experience to implement and work out new designs, perform complex changes and solve difficult problems.
Together with your colleagues from the Datacenter team you will work on building and managing the custom environments which are very diverse due to the variety of clients, technologies and manufacturers. You will support your colleagues with incidents and changes, and work together to create designs and implement projects.
+ You have at least 3 years of trade related experience;+ You have knowledge of routing & switching, we work with Cisco, Fortinet and Nokia. Experience with one or some of these vendors is a plus;+ You can act at CCNP and CISSP certification level. Certification on these is a plus;+ You have experience with Automation, Ansible and/or Python;+ You have a good command of Dutch and English, both spoken and written. You will be working in an international team.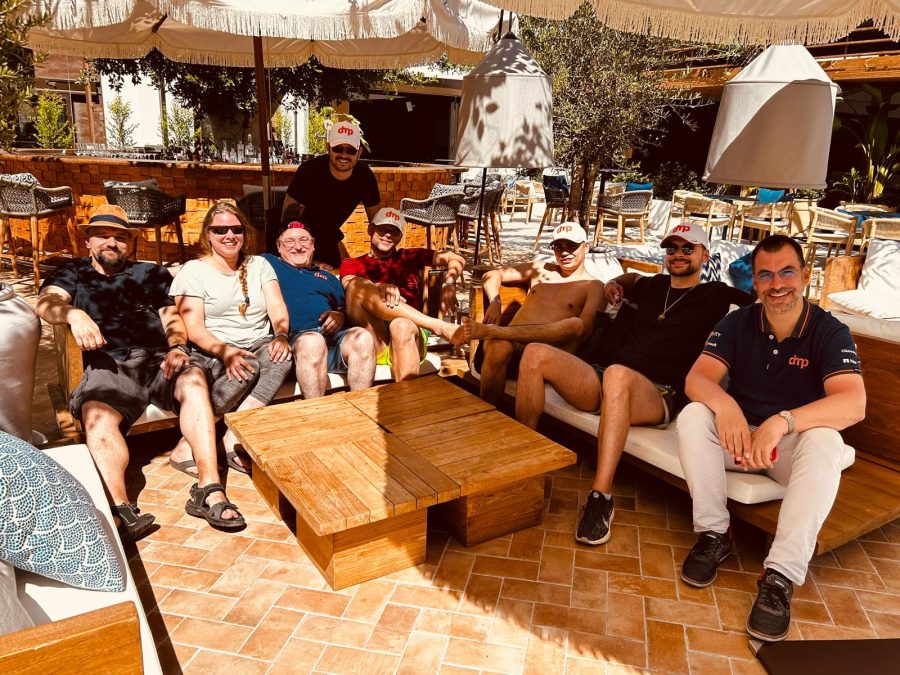 The Digital Neighborhood is a community of 13 tech companies… and counting. Focused on Microsoft services, we're experts in data, applications, the cloud, and business intelligence. All proudly independent. All seamlessly connected. We all call on each other's expertise to realize your digital potential.