Find your place
in the Neighborhood

About GAC
With 220 ambitious employees, GAC is Microsoft's number one partner in the Netherlands. Supplying Microsoft Dynamics 365 software and consultancy – with a focus on Business Central and the Power Platform – we enable our customers to realize their growth potential.
Recruiter
GAC
Oirschot, Netherlands
Fulltime
GAC is the place to be for energetic Microsoft Dynamics specialists. This includes consultants, project managers, and IT professionals. To achieve our growth ambitions in the short term, we are currently facing a big, but exciting recruitment challenge. Do you have the drive and guts to support us in this?
What will you do?
We are growing rapidly and therefore we are looking for talents! Think of Dynamics Consultants, Project Managers, and Software Developers. As a Recruiter, you are responsible for finding these talents. You do this by proactively searching on LinkedIn, guiding the recruitment process from A to Z, conducting many introductory interviews, and monitoring the employee journey. You will regularly collaborate with the team of Recruiters within the The Digital Neighborhood and investigate new, innovative recruitment initiatives.
We are looking for someone who enjoys connecting with possible new colleagues and can proudly and enthusiastically tell about our exciting organization! Of course, you don't do this alone and you will work in a talented and ambitious team where you get all the support to take your recruitment skills to a new level.
Your qualities
– You have experience in recruitment and candidate searching.
– You have persuasion, decisiveness, and a positive attitude.
– Other people describe you as enthusiastic, entrepreneurial, and persevering.
– Result-oriented and able to set priorities.
– You are a team builder and player, able to work remotely as well.
– You are fun to be around (because we are too!).
Your knowledge
– Our work consists of storytelling, sales, persuasion, and motivation. Stakeholder management is perhaps the most important part of our work. To be successful, you get a lot of energy from building relationships and you are willing to invest in them.
– Strong communication skills and able to stay cool under pressure.
– Experience in the challenging recruitment profession.
– You get energy from approaching, speaking and inspiring new talents, and from coaching and motivating junior colleagues.
– You think recruitment is just as cool and important as we do and you see it as a challenge to connect new colleagues to us!
3 reasons why
– Freedom and responsibility to grow and flexibility.
– Working at the Microsoft Dynamics 365 software supplier and thus the opportunity to always stay ahead.
– A committed and fun team. Attention to vitality with our GAC vitality program and a good balance between work and private life.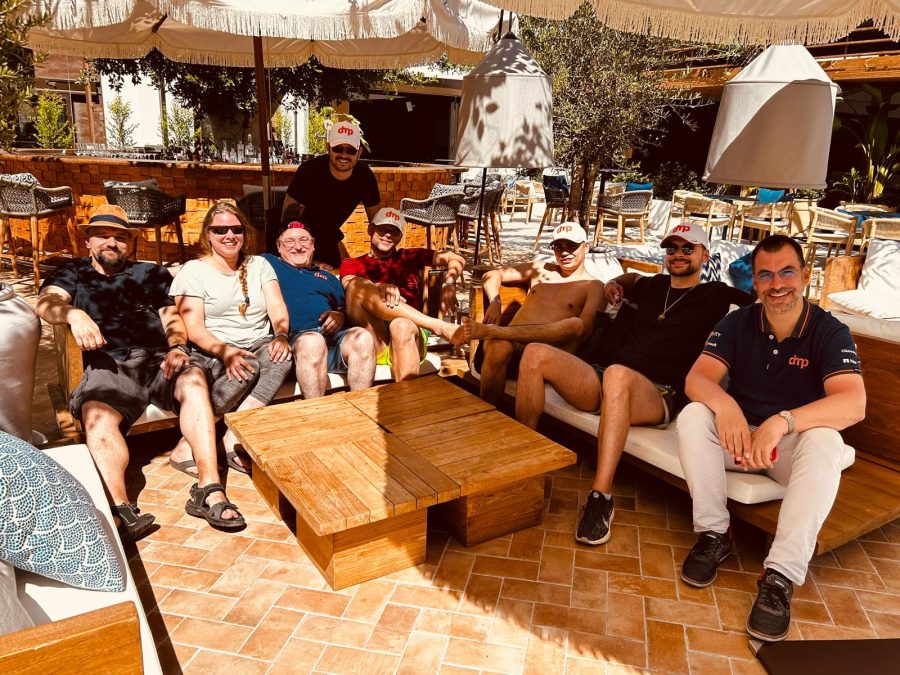 The Digital Neighborhood is a community of 13 tech companies… and counting. Focused on Microsoft services, we're experts in data, applications, the cloud, and business intelligence. All proudly independent. All seamlessly connected. We all call on each other's expertise to realize your digital potential.