Find your place
in the Neighborhood

About 2Foqus
For the past 15 years, 2Foqus has provided practical business intelligence based on one clear idea: a data-driven organization is a leading organization. From our offices in Breda and Apeldoorn, our 50 specialists offer tailor-made solutions, so that everyone can easily read, analyze and manage data themselves.
Project Planner
2Foqus
Breda, Netherlands
Fulltime
We are looking for a replacement for our Planner due to maternity leave.
Please note that this is a temporary position.
Are you available from June 1 to November 17 this year? Do you enjoy having a lot of customer contact? And do you like getting to work putting the scheduling puzzle together? Look no further!
As an employee Project Office / Planner at 2Foqus you are in the middle of all processes: you have contact with the consultants, Sales and the clients. You find it a nice challenge to see how you can organize the planning as efficiently as possible, so that our consultants can be deployed daily to our clients.
WHAT EXACTLY DOES A PLANNER?
This position focuses on optimal scheduling of consultants, focusing on communication between consultants, sales and clients.
Schedule appointments for consultants and coordinate this with the client and consultant.
Taking care of the planning together with sales and the client based on newly sold projects.
Ensuring correct administration of the projects.
Keep the planning "up to date" and proactively fill gaps based on availability with the help of Sales.
Follow up on sprints and projects and identify if extra days are needed at clients.
When there are structural problems in scheduling consultant discuss this with management.
Scheduling trainers and rooms for courses in consultation with Academy
WHAT DOES YOUR WORKDAY LOOK LIKE?
Around 9 am you step into our office and have a nice cup of coffee. You open your laptop and check incoming requests from clients and sales for appointments. You start with scheduling those appointments. In the afternoon you sit down with your colleagues to see how the planning for a project can be filled: which consultant with the right expertise do we have available and at what time? At the end of the day, you create a scheduling overview for our Academy trainings and you were able to get rid of almost all planning requests and that makes you feel great!
WHAT DO YOU BRING TO THE TABLE?
at least HBO level of work and thinking;
strong communication skills;
average level of the English language;
General IT skills (knowledge of Afas is a plus);
practical insight;
pragmatic attitude and problem solving ability;
proactive attitude.
28 vacation days
Facilities to work everywhere (phone/laptop/lease car);
Quarterly meetings at a cool location in the country often followed by an activity;
Sports with your colleagues: monthly padel sessions (not compulsory);
A good salary.
A pension scheme for later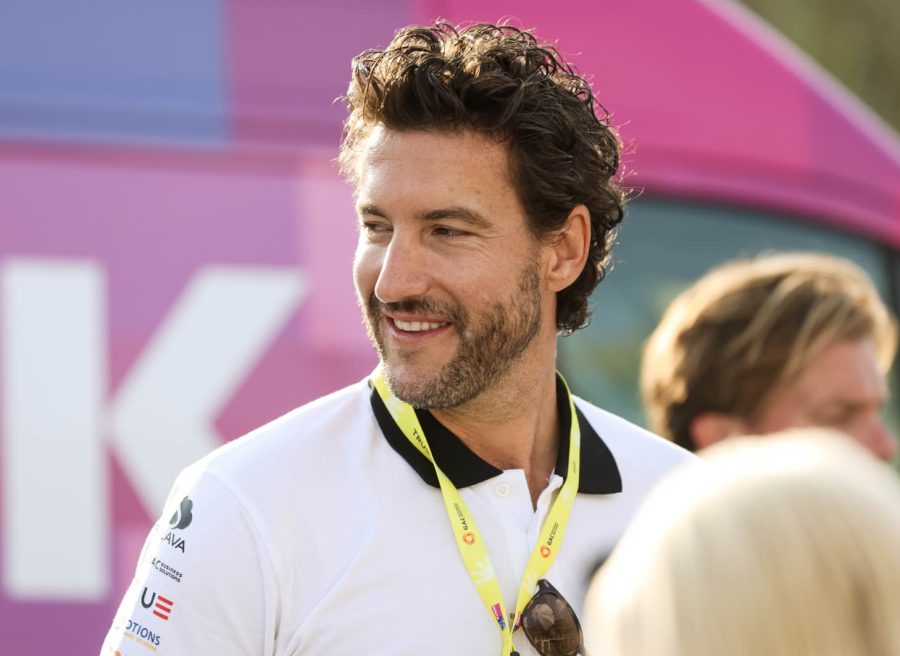 The Digital Neighborhood is a community of 11 tech companies… and counting. Focused on Microsoft services, we're experts in data, applications, the cloud, and business intelligence. All proudly independent. All seamlessly connected. We all call on each other's expertise to realize your digital potential.