Find your place
in the Neighborhood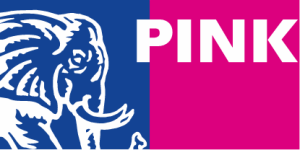 About Pink Elephant
Pink Elephant makes IT personal again. Modern workplace and cloud specialists, we help organizations get the very best out of their IT. We tailor off-the-shelf Microsoft and other software to perfectly fit the needs of the customer. Offering a personal approach and a strong focus on information security, Pinkers make smart changes that lead to lasting improvements for customers.
Onsite Workplace Management
Pink Elephant
Naarden, Netherlands
Fulltime
Attention: This job requires you to be fluent in Dutch, both written and spoken.
Do you enjoy working as a workplace administrator where you don't really get to help anyone? Then this position is NOT for you!
Besides a skilled service desk in Naarden, Pink Elephant also offers on-site support at our clients. Some questions are easier to solve on-site and we find it important to have direct contact with end users, because we make IT personal.
In this versatile position as ICT on-site support you will drive to various customers on location. We have 15 customers to whom we provide on-site support from small scale to large enterprise environments. Chances are you will be responsible for 1 customer, but it can also be for multiple customers. Your main task is to solve IT problems of our end users. In addition, you do updates, hardware migrations and other workplace related work. Your goal is that the end user can always continue to do their work. Because IT is abracadabra for many people, it is up to you to be able to explain it to them as well and clearly as possible.
You can show us your MBO-4 ICT diploma;
You are an energetic and practical person;
Demonstrate experience on a technical service desk and working with a ticket system;
You are flexible and willing to travel to different clients;
You have a driving license B;
Speak and write Dutch and English fluently.
Besides getting a nice salary, Pink Elephant thinks it is important that you know how to develop yourself, no matter what. The salary range runs from EUR 2.100 – EUR 3.500 (obv 40 hours), depending on your knowledge and experience. An own Pink Academy, internal knowledge sessions, events and a wide range of different colleagues will certainly contribute to this. A customized training plan will ensure that you will actually take those steps. Depending on which scale you are assigned, you will receive a car, mobility budget or travel allowance. Because we find it important that you always feel good about yourself, you will get 28 vacation days with the possibility to buy 20 more (based on 40 hours). But the most important thing is that all Pinkers enjoy their work, because only then can we bring out the best in each other.
Pink Elephant makes IT personal
It is our mission to make IT personal. By listening carefully to the wishes of the customer, and especially the end user. But also by our knowledge of the market and developments in IT. On that basis, we go to work to select the right components. So that we deliver a solution with which the end user can perform his or her work optimally and has more time left for the real work.
For example, in the healthcare sector. We have clients where the administrative burden dropped by tens of percent after Pink365, our personal workstation, was introduced. That's time the care worker can spend on clients.
Pink Elephant has four disciplines: Outsourcing, Professional Services, Consulting and Hardware & Software Services. You can develop in this playing field. Pinkers are people who go for it. They enjoy their work and like to party from time to time. They go the extra mile and are involved with clients and colleagues. Because we also make IT personal for our employees. We have offices in Naarden, 's-Hertogenbosch and Maastricht-Airport.
Pink Elephant is part of The Digital Neighborhood. Within The Digital Neighborhood, Pink Elephant is responsible for services around the modern workplace. This bigger picture also creates career opportunities for you of course.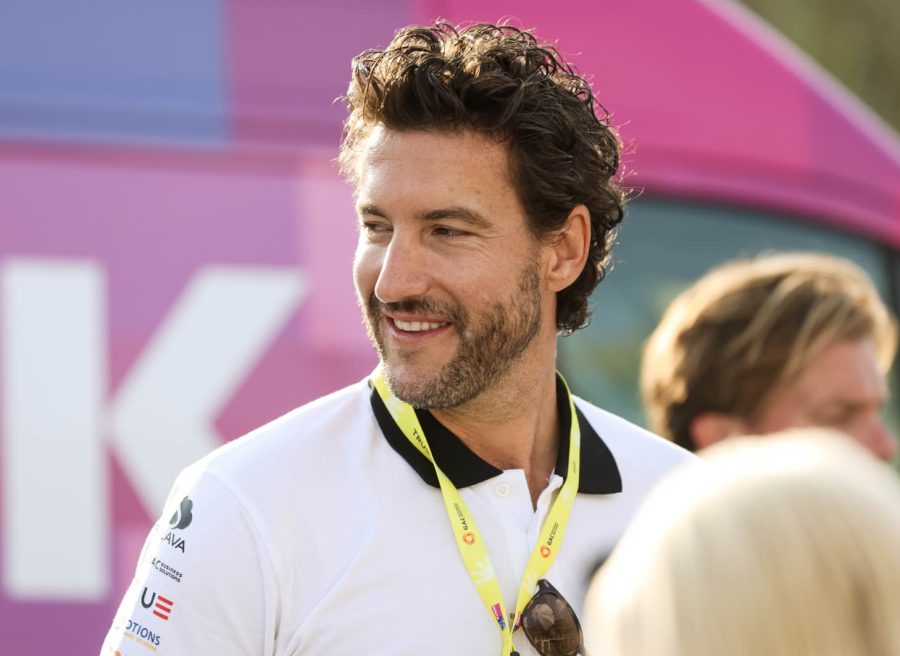 The Digital Neighborhood is a community of 11 tech companies… and counting. Focused on Microsoft services, we're experts in data, applications, the cloud, and business intelligence. All proudly independent. All seamlessly connected. We all call on each other's expertise to realize your digital potential.