Find your place
in the Neighborhood

About DMP
If it's a question of data, DMP has the answers. Experts in storage, backup, and managed services, our IT professionals specialize in providing complete solutions for secure and reliable data management. Based in the Netherlands, we're CASP certified and known for our open approach, smart thinking, and long-term partnerships.
Managed Services Engineer
DMP
Bunnik, Netherlands
Fulltime
DMP is the best-known data management specialist in the Netherlands, but DMP is also on the rise worldwide. With over 90 specialists across offices in the Netherlands, Germany, Spain and South Africa, we serve over 350 customers around the world with reliable and cost-effective data management solutions.
This is what your day looks like
In the morning you will start as a managed backup services engineer by going through the daily checks on the managed customer environment(s). After this the other tasks from the management will be picked up, these can be very diverse and depend on what occurs in the environments. Think of the resolution of common problems, but also of extensions of components such as disk libraries, clients, schedules etc. but also the setting up or rearranging of configurations, performing backup or restore requests or proactively picking up possible situations that may occur (think of minimization impact ransomware attacks). There are also periodic tasks such as updating environments including patching of operating systems of various different types of Operating Systems. From this role you are the application manager for the customer and all related issues agreed upon from the contract with the customer are your daily work. By managing multiple environments there is on the one hand a routine that makes the work very pleasant but also the diversity that no one day will be exactly the same.
'If I had to use one word to describe this role it would be diversity. No day is the same and you never know what awaits you tomorrow. You notice that our expertise is really needed and requested to solve problems quickly and adequately.' – Thomas Elmont, Senior Managed Services Engineer
You are an energetic and cheerful discussion partner for your clients and your team and you want to work as a subject matter expert in technically challenging locations.
You are enterprising, a team player and someone who is passionate about the field we are in. You have ambition and want to continue to grow and develop. You are able to work independently and have the initiative to create solutions, but are also driven to think along with us about improvements.
Why this is for you:
+ You love service and feel responsible for the work you do;
+ You have an MBO/HBO level of education;
+ You have a passion for service orientation, management and a proactive customer-friendly attitude;
+ Good command of the Dutch language, both verbally and in writing.
Therefore, in addition to a challenging position in unique locations, we offer you a salary in line with what your peers in the industry earn and we have good benefits such as:Excellent package in line with your experience level;
Opportunities for growth (certification, training, webinars and knowledge sharing sessions) because we value your potential as much as your current skills;
1-on-1 coaching in the form of a buddy;
A company lease car/mobility allowance, laptop and phone;
Hybrid work opportunities;
Various side activities within DMP (bootcamp, social projects, incentives)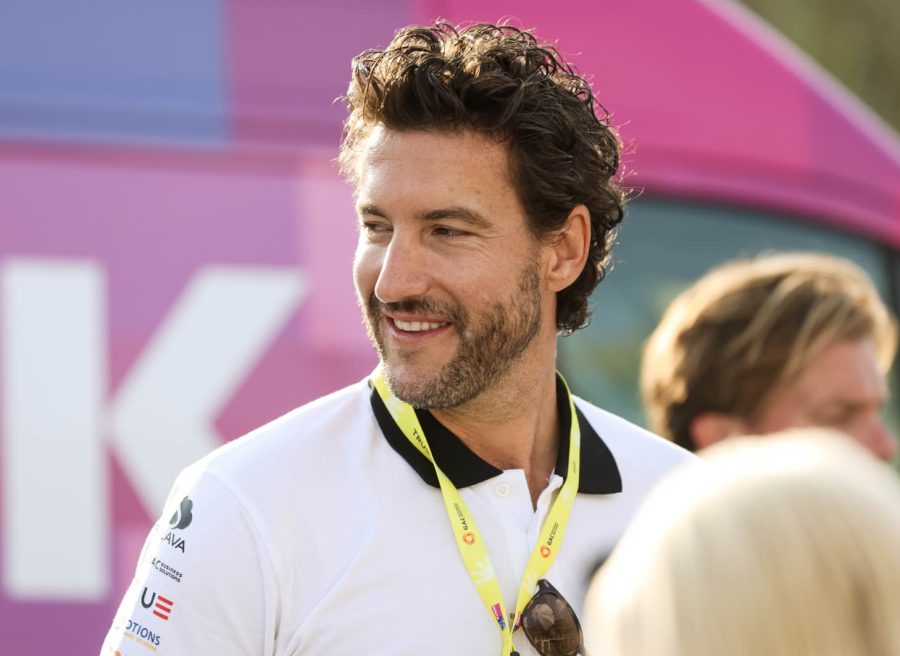 The Digital Neighborhood is a community of 11 tech companies… and counting. Focused on Microsoft services, we're experts in data, applications, the cloud, and business intelligence. All proudly independent. All seamlessly connected. We all call on each other's expertise to realize your digital potential.