Find your place
in the Neighborhood

About GAC
With 220 ambitious employees, GAC is Microsoft's number one partner in the Netherlands. Supplying Microsoft Dynamics 365 software and consultancy – with a focus on Business Central and the Power Platform – we enable our customers to realize their growth potential.
Junior Consultant Medical
GAC
Oirschot, Netherlands
Fulltime
The position of Junior Consultant in the Medical team at GAC is at the intersection of business administration and technology. You get to know the business challenges, together with your colleagues you advise on these and then configure the setup of Business Central accordingly. These may involve the complete order processing of a wide range of medical devices. Think of the declaration of a wheelchair to the production process of a prosthesis. You will learn to understand, map and translate logistical, production and service processes into the design of business support software. You will advise and support the customer in setting up Business Central. Your task, together with your immediate colleagues, is to stay as close as possible to the standard operation of Business Central. Should customization be required, you will write a functional design for this, which will then be developed by the GAC Development Center.
Here's what your week looks like
Do you start your day at the client's office, home or office? Either way, you start your day with a cup of coffee or tea and are ready for the challenges ahead! You work on several projects this week; one project is in the Proof of Concept phase. Based on the client's process descriptions, you will configure Business Central with the client. You give instructions to the core users regarding GAC's specific production solution and how it can be optimally deployed. Another project has a go live next week. Together with the core users on the customer side, you run through the roadmap for going live and make sure that all final activities are prepared to perfection. At the end of the week you have the consultancy meeting where you and your office colleagues update each other on the latest developments in the market. In between, you inform your key stakeholders about all ongoing matters. And are you at a loss for words? Then there is always a colleague ready to help you!
Your skills:
Communication skills
Perseverance and positive energy
Analytically strong and creative
Working well as part of a team
Likes to share knowledge with others
Your knowledge and experience:
Business background
Interest in IT and ERP
Interest in logistics and service processes
Experience in the device industry is a plus but not a requirement
3 reasons why:
Working at one of the largest Dynamics partners in the Netherlands in a vital work environment
The opportunity to stay ahead and the freedom to grow
Attention to your vitality and a good work life balance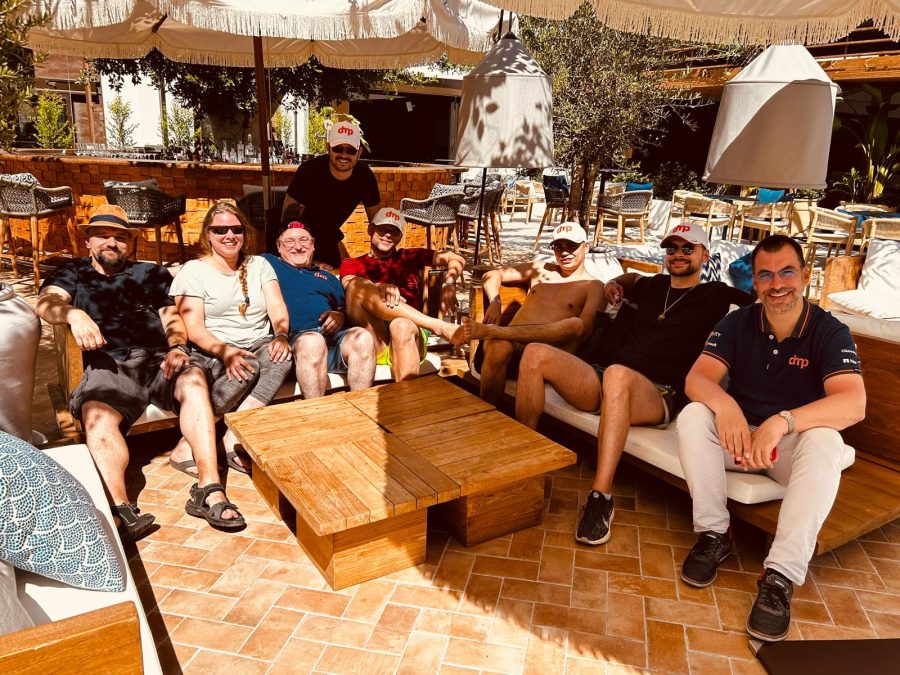 The Digital Neighborhood is a community of 13 tech companies… and counting. Focused on Microsoft services, we're experts in data, applications, the cloud, and business intelligence. All proudly independent. All seamlessly connected. We all call on each other's expertise to realize your digital potential.