Find your place
in the Neighborhood

About Cmotions
Cmotions is made up of 75 driven professionals, all working at the cutting edge of advanced analytics and data science. With your data and our knowledge, we create insights that help interpret, predict and explain the developments that organisations need to know in order to stay ahead in a changing world.
Business Intelligence Consultant
Cmotions
Bunnik, Netherlands
Fulltime
Cmotions is the specialist in the field of data. From data governance to data science. We offer our clients, mostly top 200 organizations, various services and products.
Our organization consists of 70 colleagues and has been part of Broad Horizon since 2019. The team consists of informal, inquisitive and enterprising people who not only want to lift our clients to a higher level, but also themselves and Cmotions as an organization.
As a Business Intelligence Consultant you help our clients to get added value from their data. You do this by providing visually strong insights on a strategic, tactical and operational level. The goal is that the client can use the insights to better manage the organization and to monitor and optimize business processes. You are responsible for the entire process: from inventorying the information needs, opening up the data to providing (automated) insights with dashboards and reports.
Activities related to your job
Make an inventory of required control information and from there information needs of the customer.
Translate it into necessary data to meet the information needs.
Inventory availability and usability data (DWH, source systems).
Unlocking data, directly or via a DWH, for reports and dashboards.
Building dashboards and reports (front and back).
Transfer (functional, technical) of dashboards to the customer's organization.
Achieving adoption by users within the customer's organization.
WO knowledge and thinking level in, for example, marketing intelligence, artificial intelligence, computer science, econometrics, mathematics, economic psychology or another study with a specialization in statistical methods and techniques.
Experience with BI tools such as PowerBI, Qlikview/Sense, Tableau, Looker or MicroStrategy.
Experience with data visualization and visual storytelling.
Experience with SQL, DAX and/or Python.
Knowledge of data warehouse solutions and ETL methods.
Experience reading data models.
Competitive salary
A choice of full time (40 hours) or part time (32 hours)
Free insurance
Great pension with 4.5% contributions and voluntary top ups
Discounts on all kinds of products and services
A Dell laptop plus a Samsung or Apple phone
Cozy, informal culture
Flexible, remote working
Regular social events
25 vacation days with the option to buy five more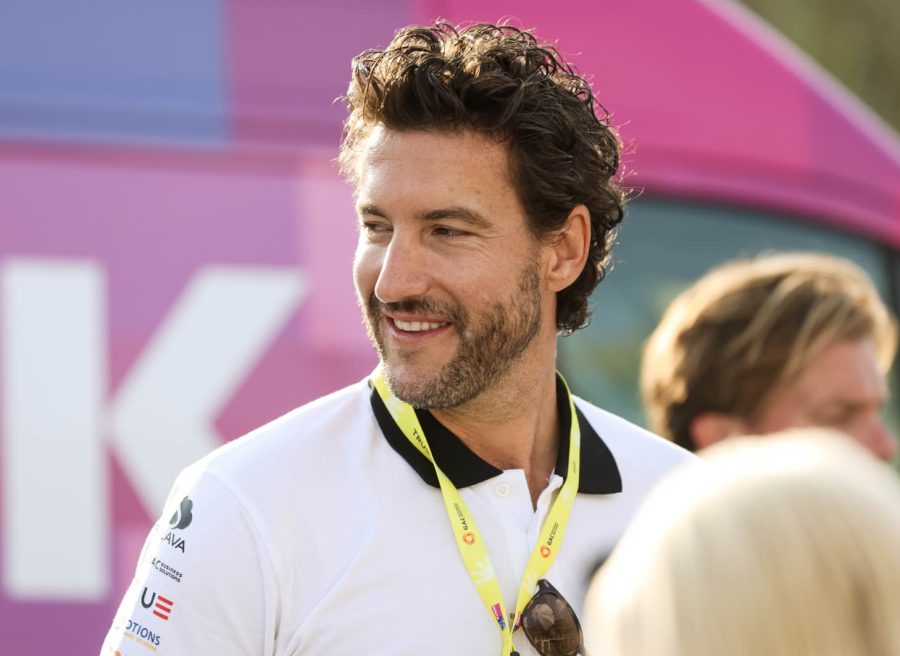 The Digital Neighborhood is a community of 11 tech companies… and counting. Focused on Microsoft services, we're experts in data, applications, the cloud, and business intelligence. All proudly independent. All seamlessly connected. We all call on each other's expertise to realize your digital potential.