Find your place
in the Neighborhood

About 2Foqus
For the past 15 years, 2Foqus has provided practical business intelligence based on one clear idea: a data-driven organization is a leading organization. From our offices in Breda and Apeldoorn, our 50 specialists offer tailor-made solutions, so that everyone can easily read, analyze and manage data themselves.
Business Intelligence Consultant
2Foqus
Breda, Netherlands
Fulltime
(Only Dutch speaking candidates)
Do you like the idea of creating cool dashboards for clients? Then look no further, at 2Foqus you will work with clients to map their KPIs by creating dashboards with, for example, Qlik or Power BI. Do you have a passion for data and do you enjoy it when a client makes better decisions based on your dashboards? Then the Business Intelligence position is for you.
Are we meeting each other over a cup of coffee soon?
WHAT EXACTLY DOES A BUSINESS INTELLIGENCE CONSULTANT?
You will help clients connect, manage and unlock data.
You translate the client's information needs into a concrete project (plan).
You will create analyses, reports and visualizations for the client.
You identify consultancy needs at (potential) customers.
You identify problems & challenges at clients and solve them.
WHAT DO YOU BRING TO THE TABLE?
You are able to communicate in the customer's language and translate this into technical needs.
You are analytical and like to make things faster, smarter and more beautiful.
Maybe you don't have all these skills, but are you excited because of the vacancy? Do you want to develop yourself and learn new things? No problem, you can do that at 2Foqus!
WHAT DO WE OFFER?
We work hard, but there is also always room to challenge your colleagues to a fun game of darts or table football. Everyone is there for each other, that's why we have a great working environment. You also have the opportunity to develop yourself, for example by attending an education or training course.
BUT THERE IS MORE
28 vacation days
Facilities to work everywhere (phone/laptop/lease car);
Free use of public transport;
Quarterly meetings at a cool location in the country often followed by an activity;
Sports with your colleagues: monthly padel sessions (not compulsory);
A good salary.
A pension scheme for later
Offices in Breda and Apeldoorn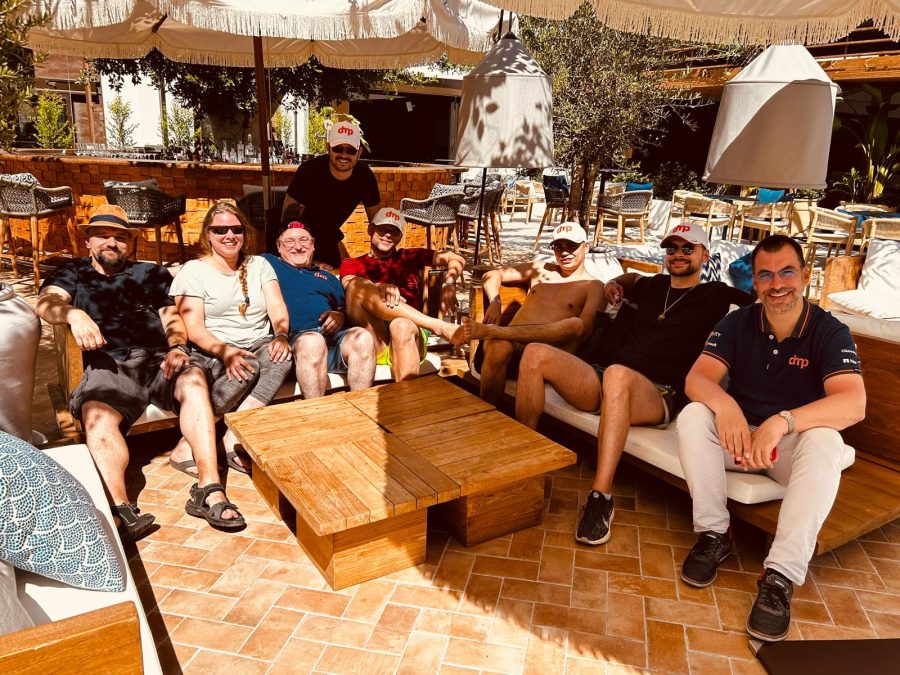 The Digital Neighborhood is a community of 13 tech companies… and counting. Focused on Microsoft services, we're experts in data, applications, the cloud, and business intelligence. All proudly independent. All seamlessly connected. We all call on each other's expertise to realize your digital potential.