Find your place
in the Neighborhood

About Fullstaq
Fullstaq is a fast-growing cloud-native IT services company that helps both start-ups and enterprises realize their Kubernetes ambitions. Fullstaq focuses primarily on the continuous development and management of DevOps-driven cloud solutions and container platforms, often based on Open Source automation tooling and Infra-as-a-code.
Fullstaq
Full or part-time
Are you always busy with the latest and greatest technologies? Are you always tinkering with new technologies to make your life more easy and efficient? Are you aiming for the moon? Then look no further!
As a Cloud-Native Engineer working for Fullstaq, you will work on a project or program for one of our clients. You come up with solutions to complex problems, including infrastructure as code, containerization, monitoring, and deployment procedures. You can confidently make and advocate architectural decisions.
Besides contributing to the technical implementation, you provide valuable input to the architects, software developers, and management teams. For example, you share practices and lessons learned to create a mutual understanding of the best-suited cloud-native solutions.
You are someone that hates doing repetitive work and loves automation. And, almost needless to say, you understand and embrace the DevOps principles.
You have a background in development and/or operations.
You understand the best practices and patterns in software development.
You have advanced (admin-level) knowledge of Kubernetes in production.
You have experience with CI/CD (knowledge of the principles and ability to set up a pipeline from scratch).
You have experience with infrastructure provisioning (such as Terraform etc.)
You have hands-on experience with either a public or private cloud provider.
You understand distributed systems, including containerized microservices and highly scalable web applications.
You are passionate about the community (you attend events and advocate cloud technology online and offline).
You have experience coaching and mentoring junior engineers.
You are fluent in both Dutch and English
You are based in the Netherlands
Excited about the Cloud-Native Engineer role, but don't tick all the boxes? Don't worry, if you think you are a good match, tell us why. We'd love to hear your story.
We are a fast-growing cloud-native IT Services company that helps both start-ups and enterprises realize their Kubernetes ambitions – and yours! We offer an exciting work environment with plenty of growth opportunities and a great team spirit.
Family leave, 25 vacation days, a pension scheme: we've got you covered. What sets us apart is:
Annual learning budget
Tech budget
Great mobility options – your choice: lease car, travel compensation, or OV-chip
Sponsorship to gain qualifications
Flexible working
Laptop of your choice
Employee Assistance Programme
Annual bonus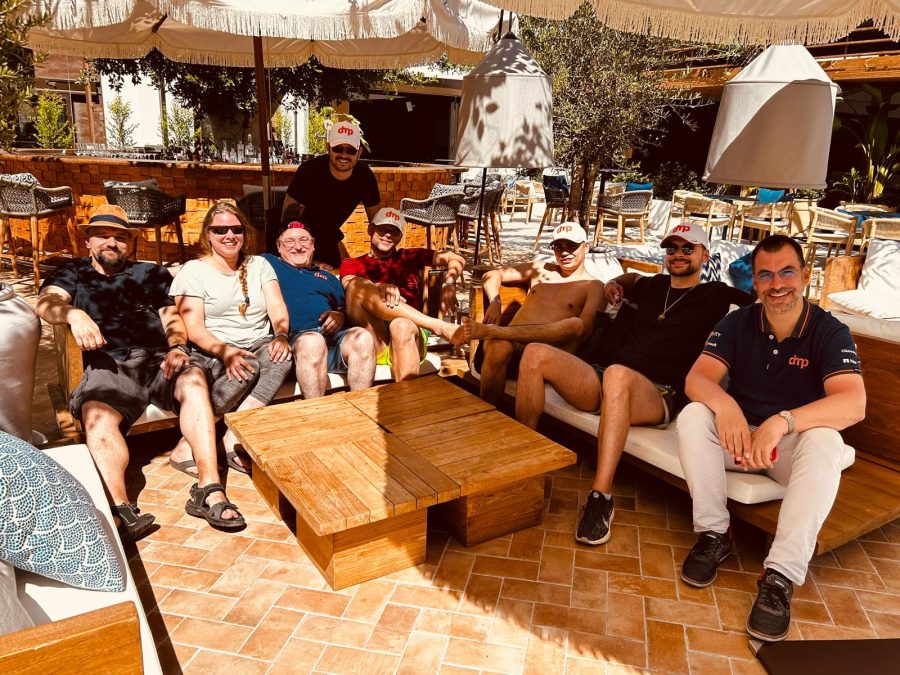 The Digital Neighborhood is a community of 13 tech companies… and counting. Focused on Microsoft services, we're experts in data, applications, the cloud, and business intelligence. All proudly independent. All seamlessly connected. We all call on each other's expertise to realize your digital potential.