Data Science & Business Intelligence
Capturing data is one thing.
Putting it to work is quite another.
Our Neighborhood experts will turn your data into insights and your insights into real business intelligence.
Whatever processes you currently have in place, we can offer end-to-end support at all stages of the data science journey. This can be from teaching your people the basics of data literacy all the way up to advanced data management. We also specialize in visualization techniques to make your data pop and inform smarter decisions.
The end goal is to transform you into an agile, data-driven organization.
To us, this is a place where everyone – both man and machine – has the right information at the right time to make the smartest possible decisions. When all set up, you'll use your newfound intelligence to optimize performance, predict future trends, and achieve your business goals.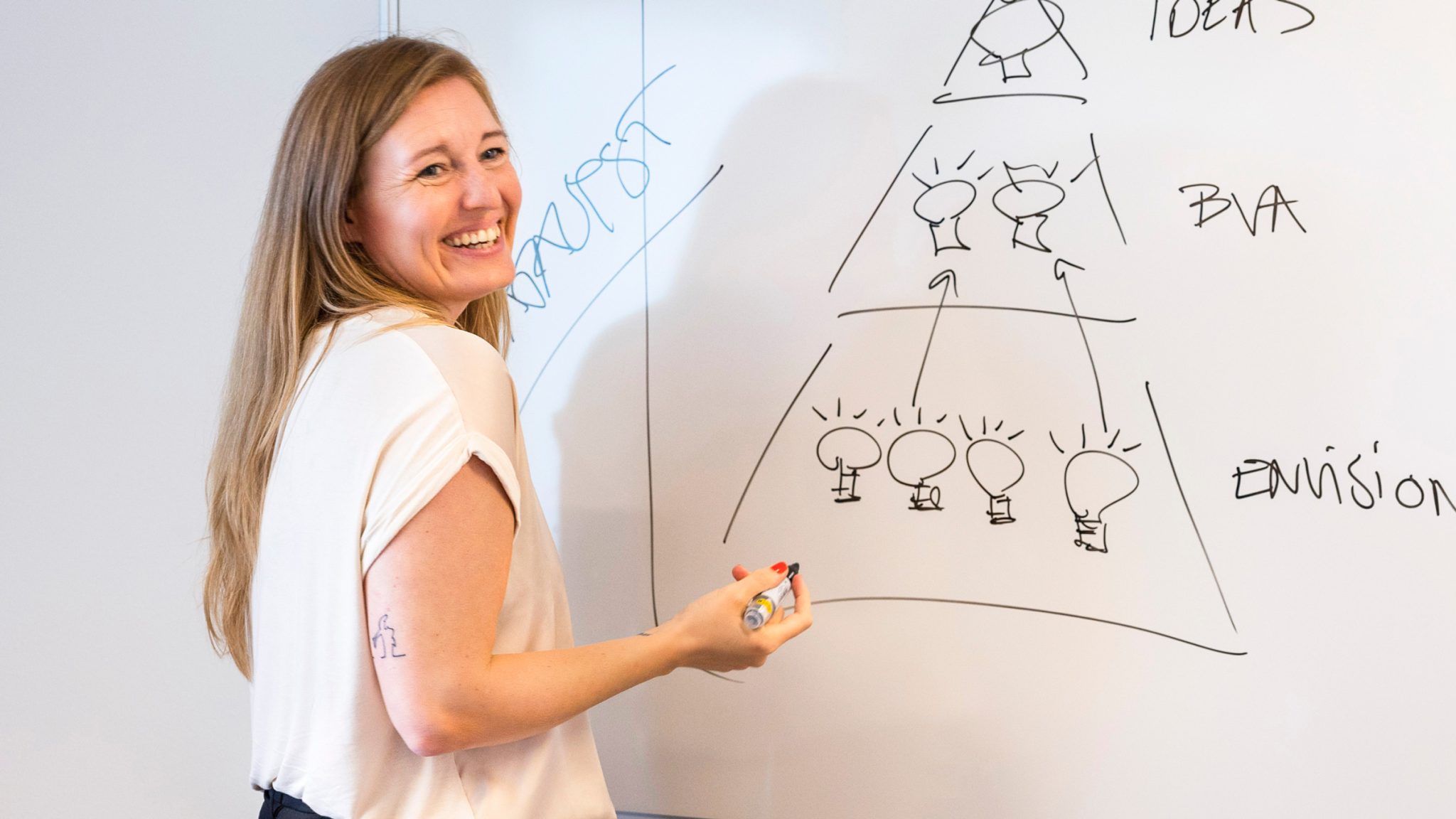 Our Neighborhood

data science & business intelligence experts

Helping you make the most of your data using advanced data science tech like predictive analysis.
Learn more

Creating intelligent, insight-led businesses by helping you understand the true value of your data.
Learn more

Unleashing your (Big) data's potential, from architecture setup to deep analysis, forecasting, and actionable insights.
Visit the site
Other areas of expertise: