Cloud Consultancy & App Development 
We devise bespoke cloud strategies.
Then we bring them to life.
Digital transformation, customized IT and all the various cloud solutions on the market are becoming more and more mainstream. But that doesn't make choosing the right one any less daunting. Organizations need help working out what it all means for their tech stack, business strategy, and budgets – plus the people who will actually use them.
Working alongside you, we'll help you make the right cloud strategy decisions, allowing your organization to realize its digital ambitions with cloud-based apps that add real value.
Get ready for the brave, new world of web3. Combining the metaverse and artificial intelligence (AI), it will see companies in all industries shift more rapidly towards the cloud as the metaverse mixes their real-world processes and virtual worlds. Partner with us to discuss how early adoption can benefit your business – and your customers.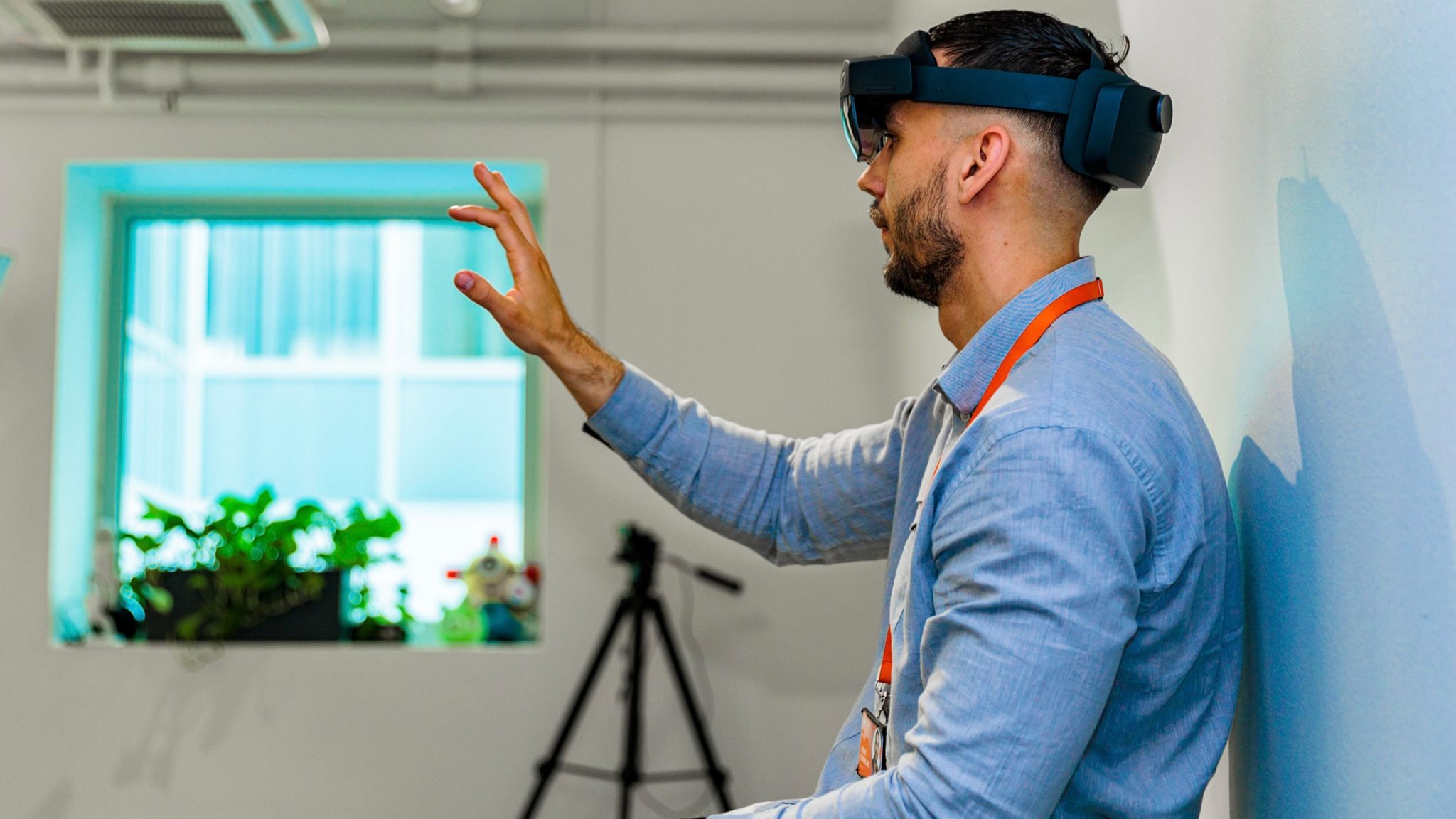 Our Neighborhood
cloud consultancy & app development experts
Other areas of expertise: