Business Management Solutions
Every app your business needs
Tech innovation has always revolutionized the business world. However, the last few years have been something else entirely.
Recent world events have put digital adoption on fast forward, transforming the way we live and work forever.
While business systems like ERP and CRM are nothing new, they're increasingly sophisticated in what they offer and how they're managed. Previously fixed and clunky, they can now be accessed any time, any place through apps on your tablet or phone. The same can also be said for project management tools such as PPM, now a must for all data-driven, ambitious organizations.
Unleashed by apps, these systems allow you to manage your business anywhere, in real time, giving you greater control and sharper insights. Put simply, they're the bedrock of modern business.
The best apps are all connected.

Just like us.
Calling on different expert companies within The Digital Neighborhood, we can partner with you on a strategic, tactical and operational level.
Working closely together to understand your business and sector, we'll help you develop and maintain a modern app landscape that's always on, always secure, and all set up for continuous optimization.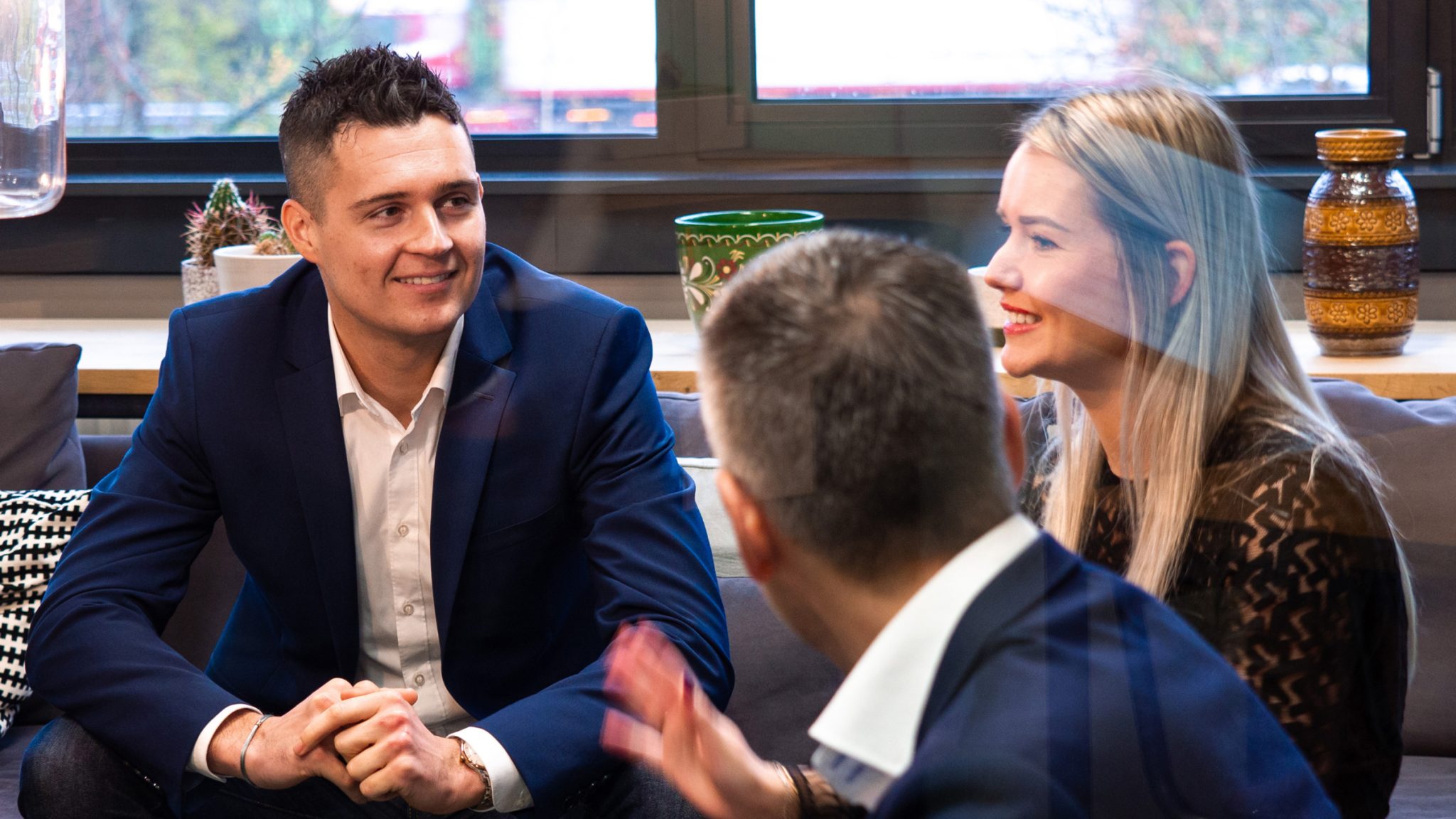 Our Neighborhood
business management solutions experts

Solving your ERP challenges while focusing on Microsoft Dynamics 365 Finance & Supply Chain Management (F&O).
Learn more

Creating intelligent, insight-led businesses by helping you understand the true value of your data.
Learn more
Other areas of expertise: